Happy Holidays! Holidays Are Better with Discounts!
Nov 24, 2021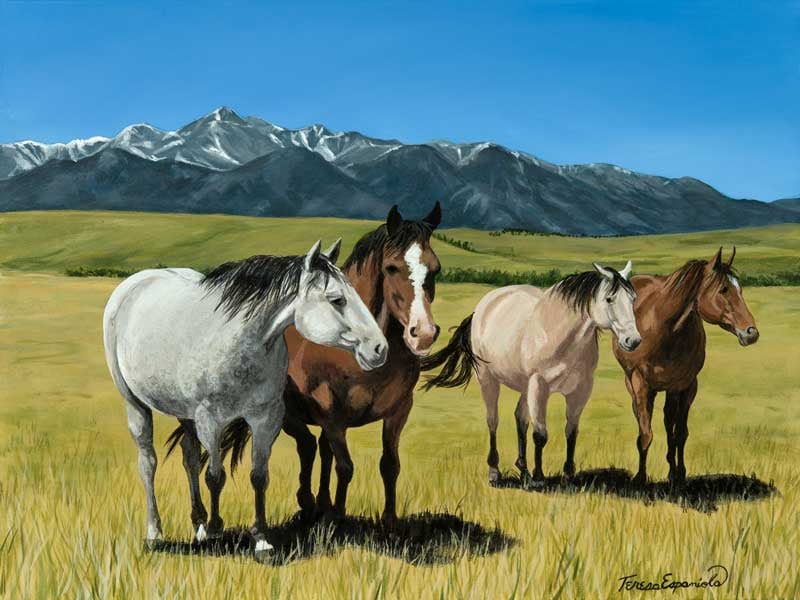 Nothing But Blue Skies
Hello, my friends,
These last two years have led us to navigate our lives differently than we have in the past. Having family and friends to connect with has made some tough days easier to move through. So many have shared their kindness and and laughter, uplifting those around them. I have been a recipient of this kindness and support and hopefully have shared some myself. Let's keep it up through 2022! May your holiday celebrations be filled with fun. May your dreams of the new year be uplifting and amazing!
~Teresa
PS From now until the end of the year all prints are 40% off! Use the discount code HOLIDAYS2021 on my website. Lots of print sizes and different media (fine art paper, canvas, metal, etc) are available and you can preview the print on a wall in your living room, bedroom, office, etc! Order early to ensure on time delivery.
Pyramid One