Mother's Day is over, Father's Day is Next!
May 20, 2018
Tomorrow would have been my Father's 96th birthday. He has only been gone since December 30th of last year. Though sad he is gone, I am glad he is free from Alzheimers and the restrictions of his body. As Father's Day approaches, memories of my father flow through my mind, coming and going like the foamy shore break of the sea.
My father loved the ocean. He would drive his 4 children to the beach to play in the water, swing on the swings and run on the sand. He would also have us collect rocks to line the garden with. We liked the first option better! When I was just a small girl of 6 or 7, he would take me fishing with him off of the floating docks in San Diego. My grandfather would come along and the three of us would catch supper. I was so little that when I hooked a fish (plentiful in those days), I was afraid it would pull me into the water, so my dad would help me real it in. We also went on charter boat fishing trips, me being the only kid on the boat. I remember the fisherman in a wheelchair who would give me his catch. My dad started taking me with him after my older brother passed away. I was happy to go and keep him company.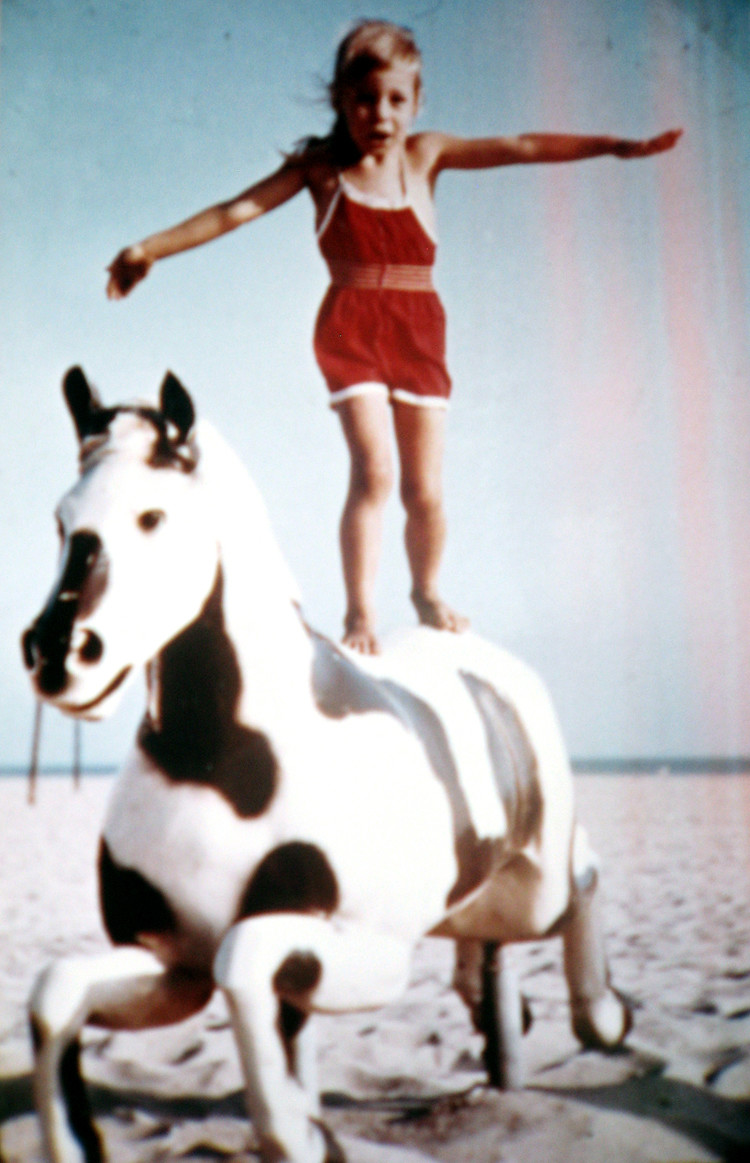 I don't know about anyone else, but when I was growing up, I thought everyone's dad was like mine. I thought everyone got to go up in small airplanes to look at the Christmas lights or fly to see family in other cities. Or pack 6 into a 4 passenger plane and fly to Mexico for summer vacation. My dad could also fix anything around the house, show movies in our living room for all the kids on the block and create tiled art out of abalone shells. What are some fond memories of your father?
Remembering my dad, James Allan Thomas, this Father's Day. Here he is, looking pretty cool in his military uniform, standing with his sisters.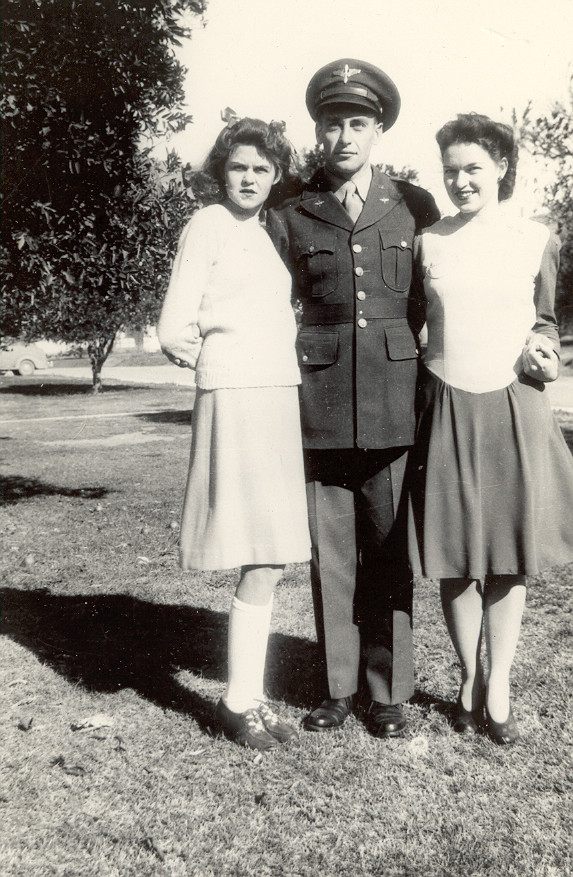 Thanks for reading my blog.
~ Teresa
Perhaps your father would enjoy one of my art prints. Look at the gallery page on my website to see if there is one just for him. Need some information about choosing a print medium ? Check out my previous blog on the many choices.